Sicurezza e Stile
Sicuro e stilisticamente ineguagliabile, è l'approdo ideale per uscite giornaliere sul Gargano e punto di partenza crociere in Croazia, Montenegro e Grecia.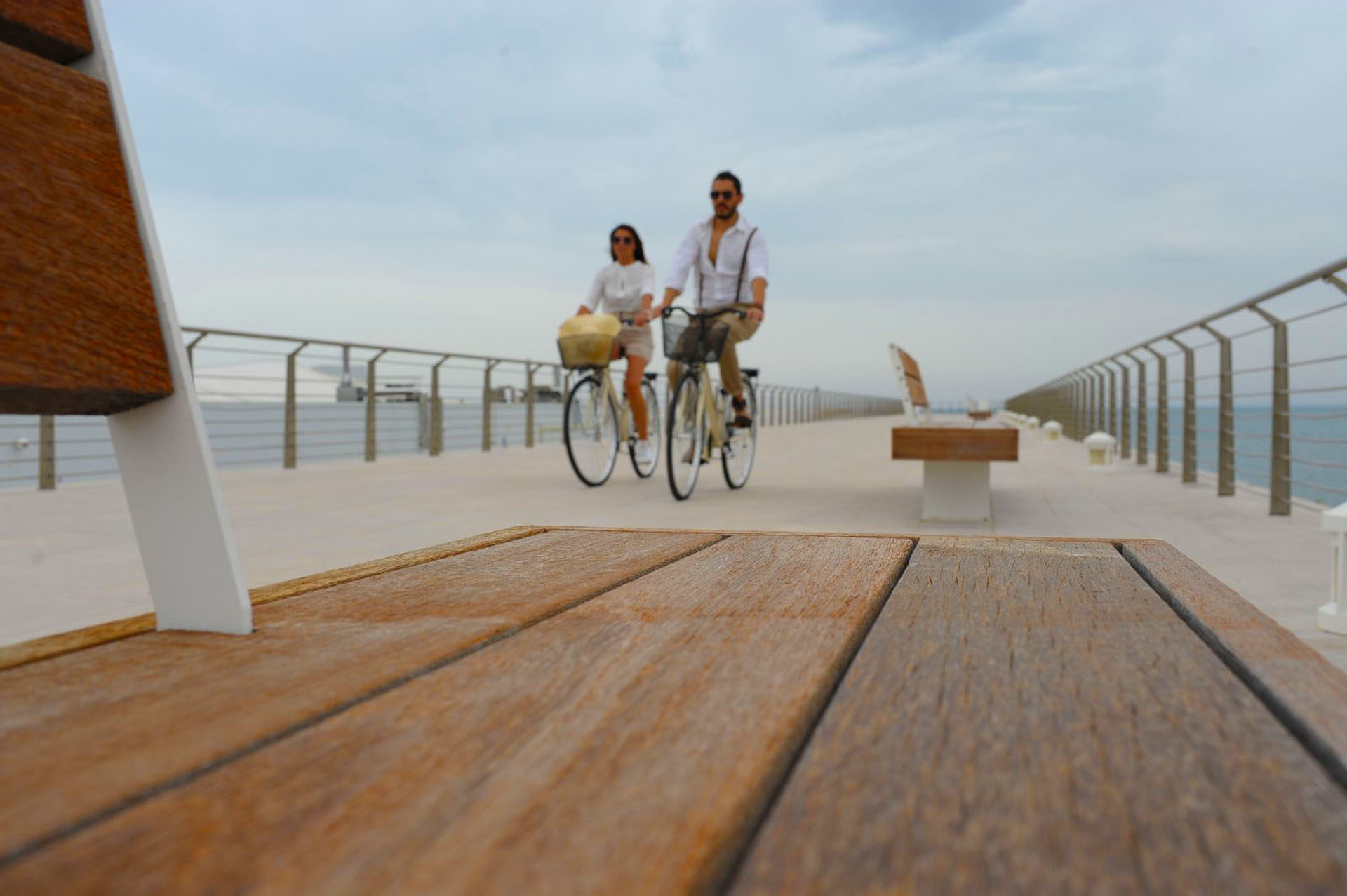 The Touristic Port of Manfredonia
Just a few miles from the town centre, the Marina has a strategic position, for its weather conditions, for the quality of its facilities and for fishing. The Marina is accessible all through the year. Thanks to the mild climate of the area, it is possible to enjoy the sea also during low season.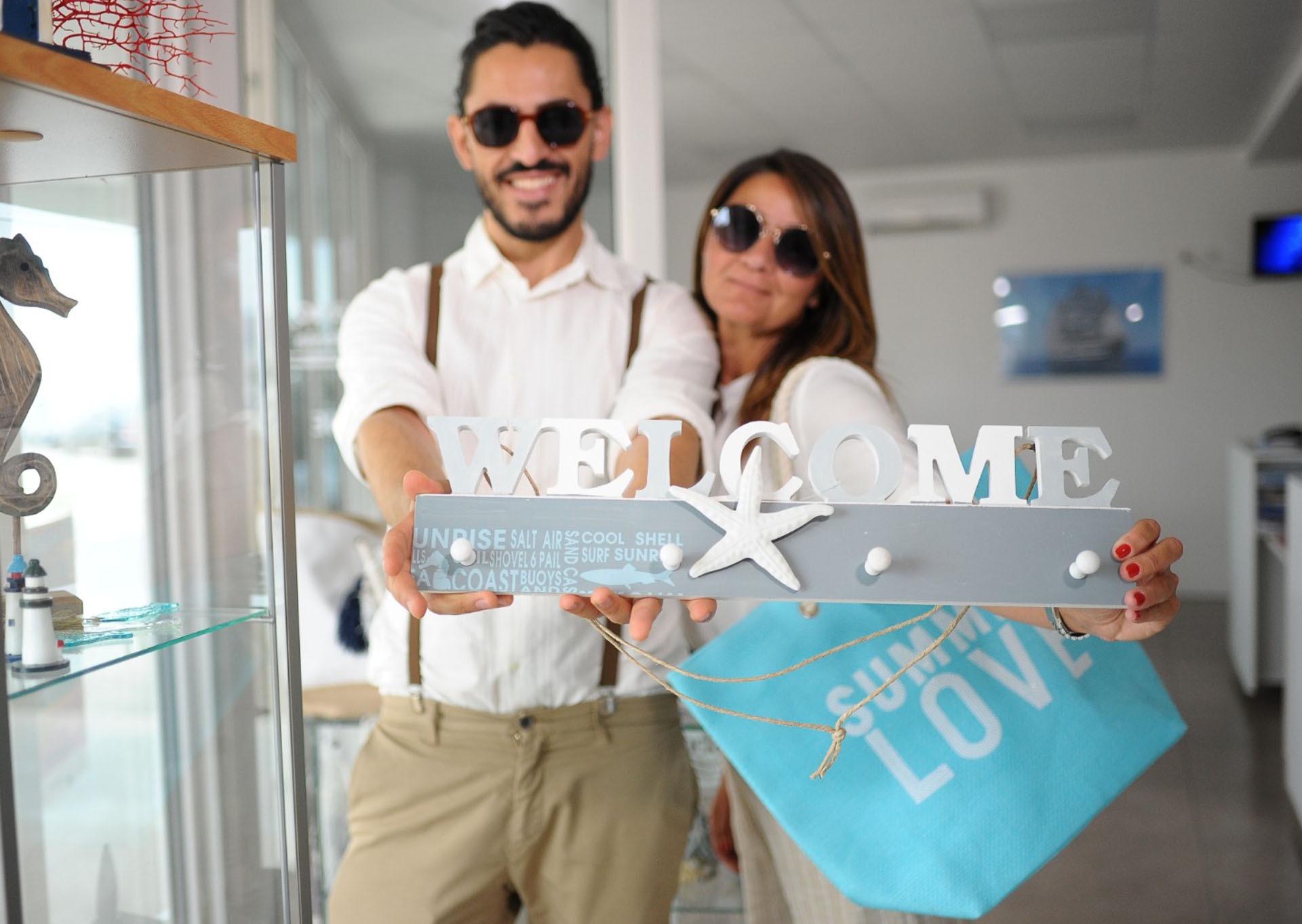 Village
Inaugurato il 18 luglio 2013 e progettato per integrarsi al meglio con il territorio circostante, all'interno del porto, oltre a posti auto, garage ed il cantiere navale, sono presenti boutique, ristoranti, bar pizzerie e gelaterie.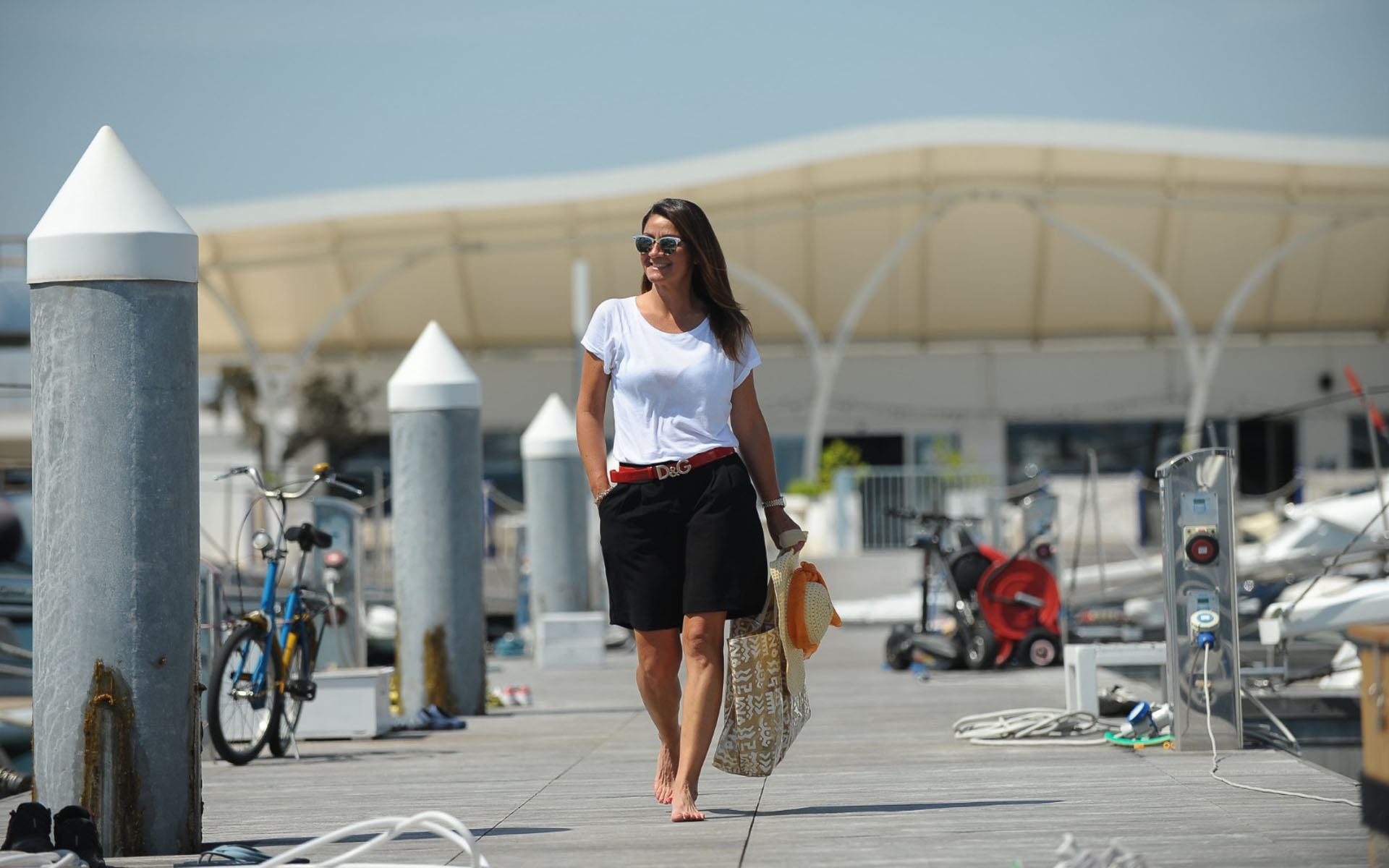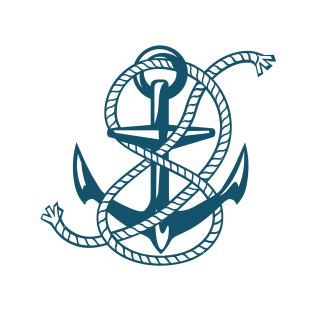 Contact us to check availability and services Marina del Gargano offers you, your guests and your boat.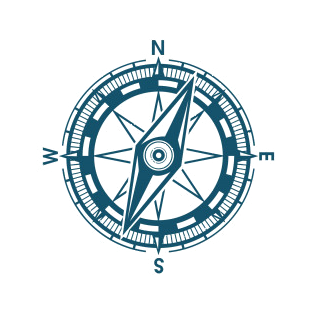 Check the Marina del Gargano weather, always updated
Discover Manfredonia and surroundings and rich menu of experiences they offer you all year round.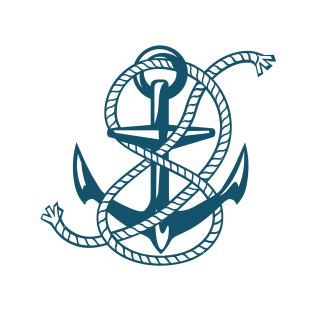 Contattaci per conoscere disponibilità e servizi che il Marina di Manfredonia mette a disposizione per te e la tua barca.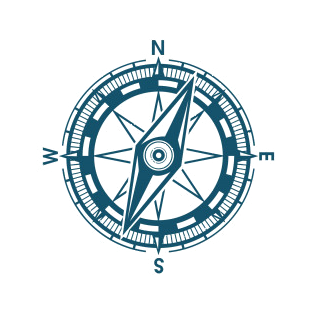 Tieni sempre sotto controllo il meteo del Marina di Manfredonia
Scopri il ricco menù di esperienze che Manfredonia ed il suo territorio ti offrono tutto l'anno.