Safety and Style
Safe and with an inimitable style, Marina del Gargano is the ideal landing place for day trips on the Gargano and best starting point for cruises to Croazia, Montenegro and Grecia.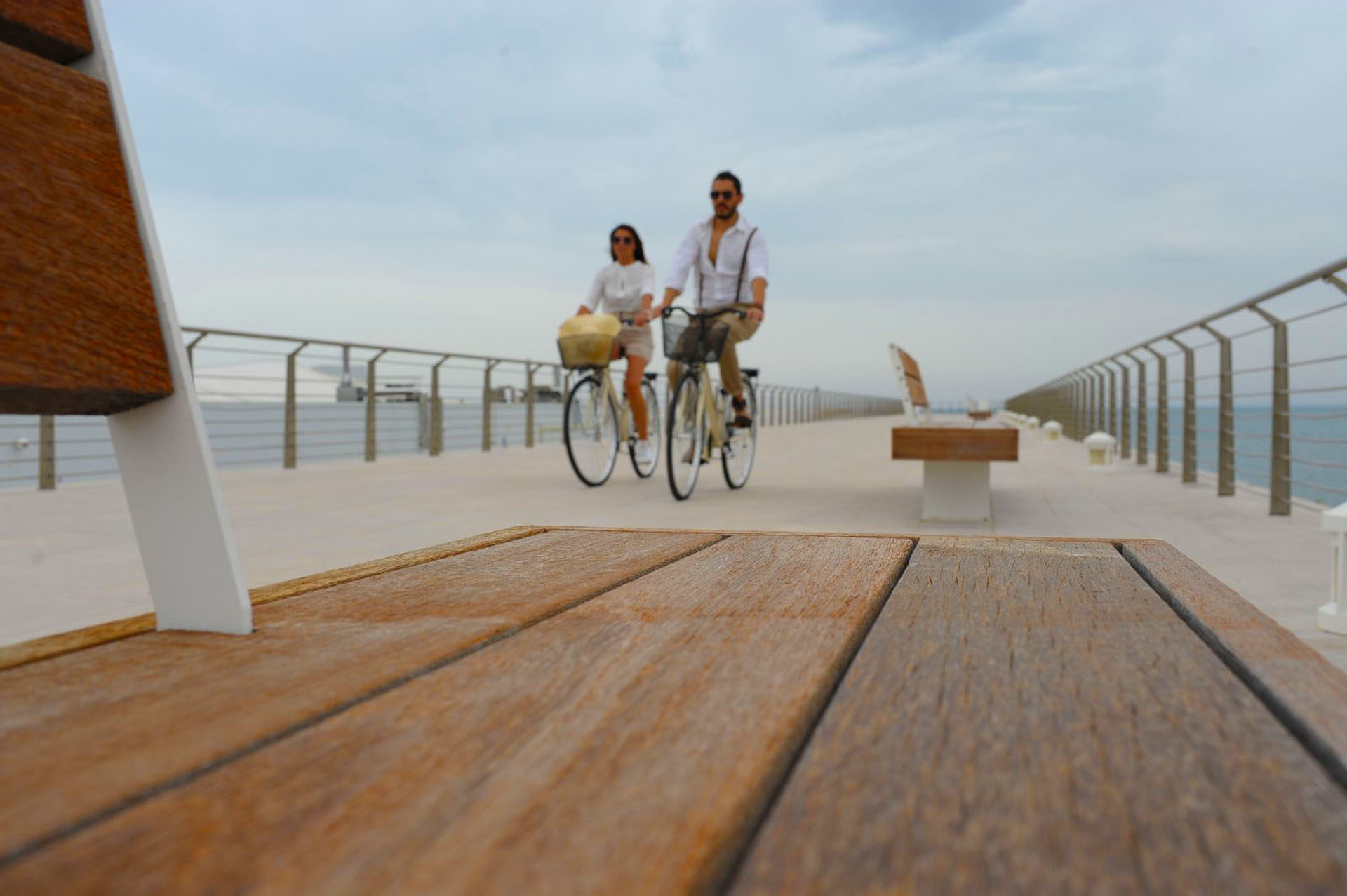 The Touristic Port of Manfredonia
Just a few miles from the town centre, the Marina has a strategic position, for its weather conditions, for the quality of its facilities and for fishing. The Marina is accessible all through the year. Thanks to the mild climate of the area, it is possible to enjoy the sea also during low season.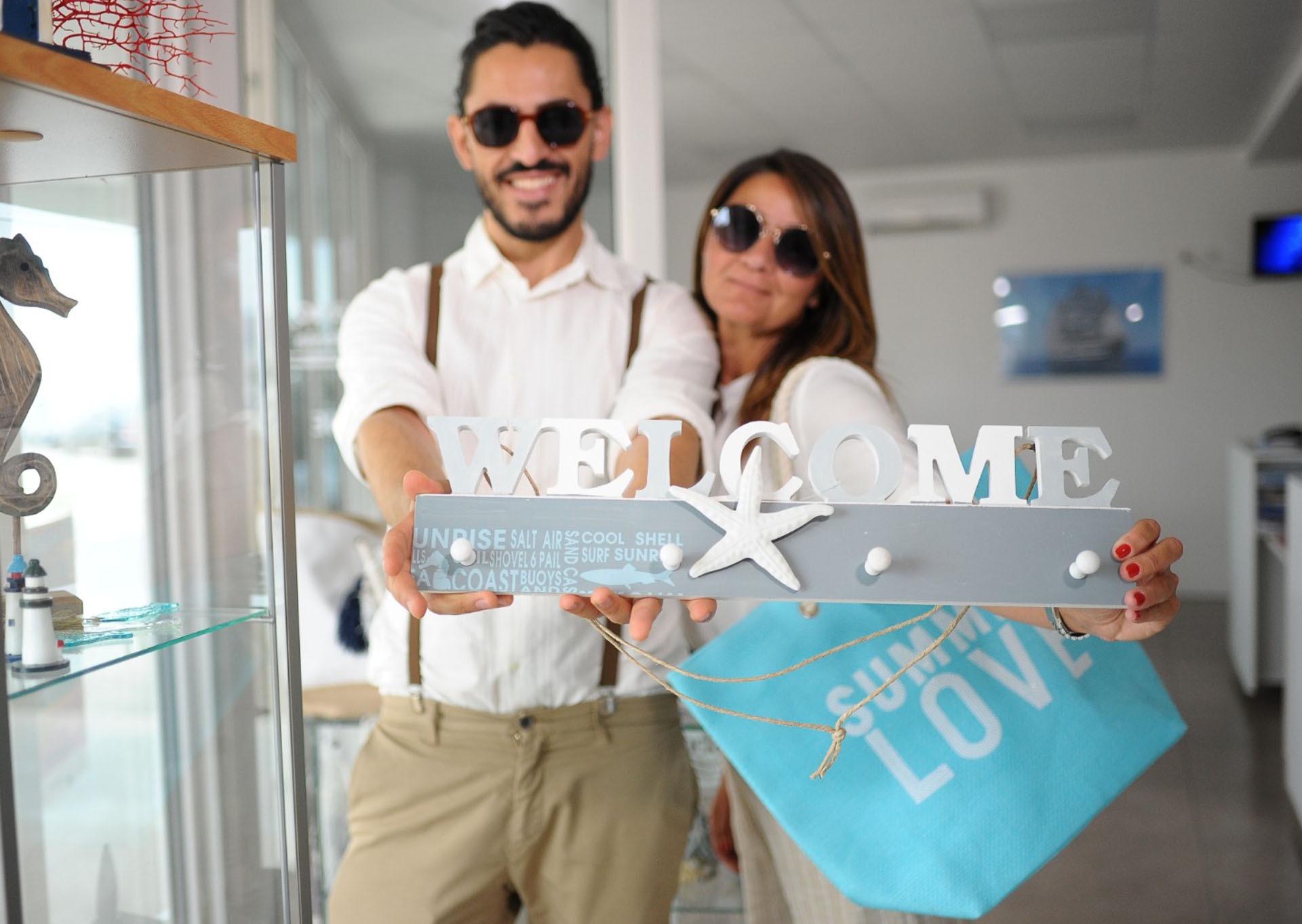 Village
Opened on July 18th, 2013 and designed to integrate with the surrounding area, provides internal parking area, boutiques, restaurants, bars, pizzeria and ice cream. The best place you can choose to practice your favorite outdoor sport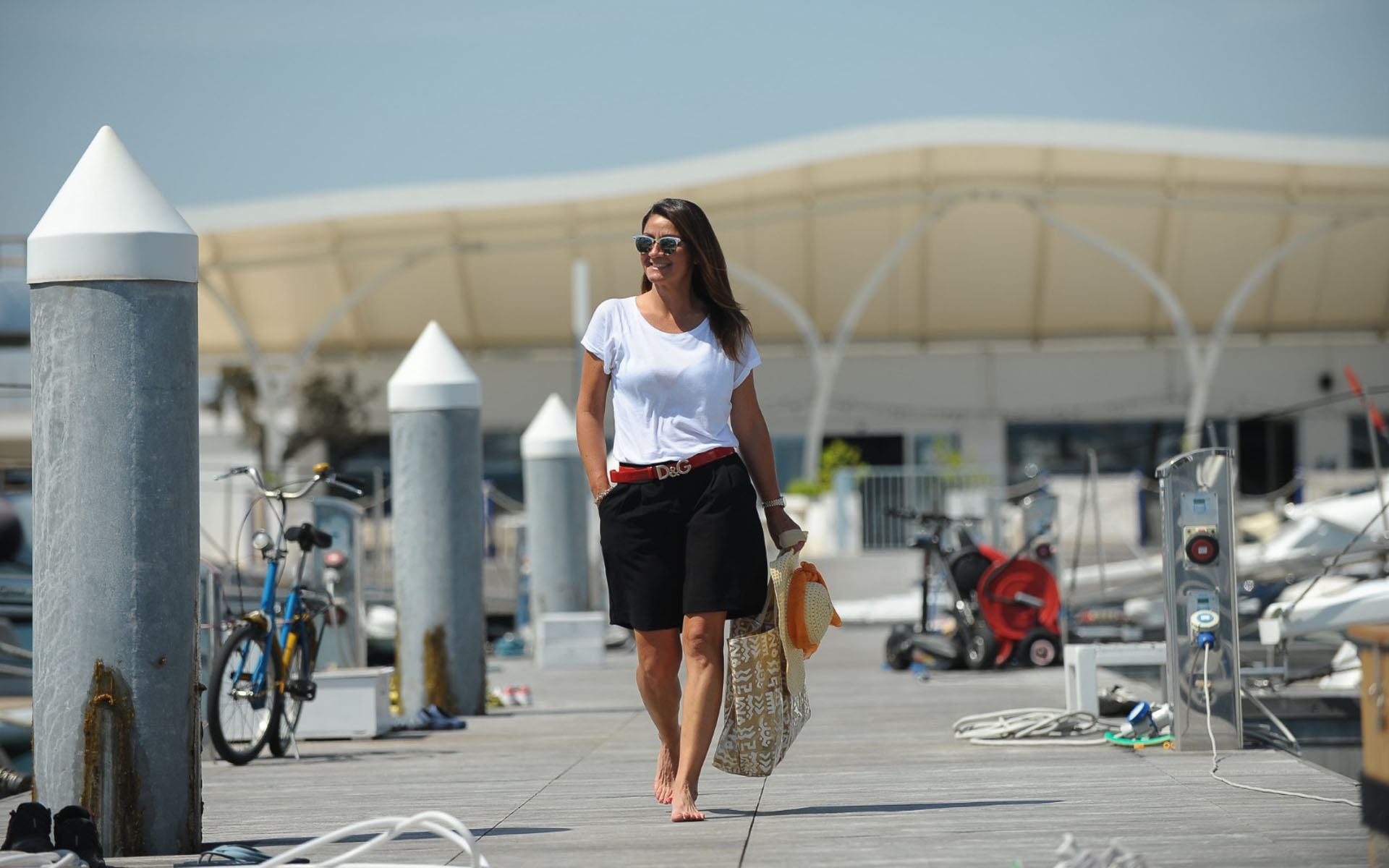 Accessible all through the year thanks to the mild climate of the area, Marina del Gargano allows you to experience the sea even in low season.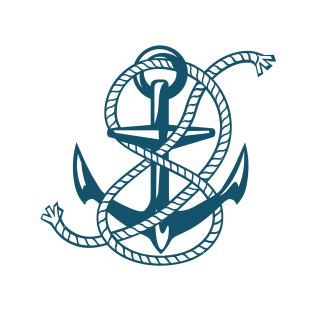 Contattaci per conoscere disponibilità e servizi che il Marina di Manfredonia mette a disposizione per te e la tua barca.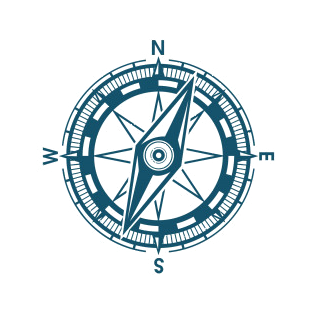 Tieni sempre sotto controllo il meteo del Marina di Manfredonia
Scopri il ricco menù di esperienze che Manfredonia ed il suo territorio ti offrono tutto l'anno.

This post is also available in: Italiano (Italian)