Experience the Marina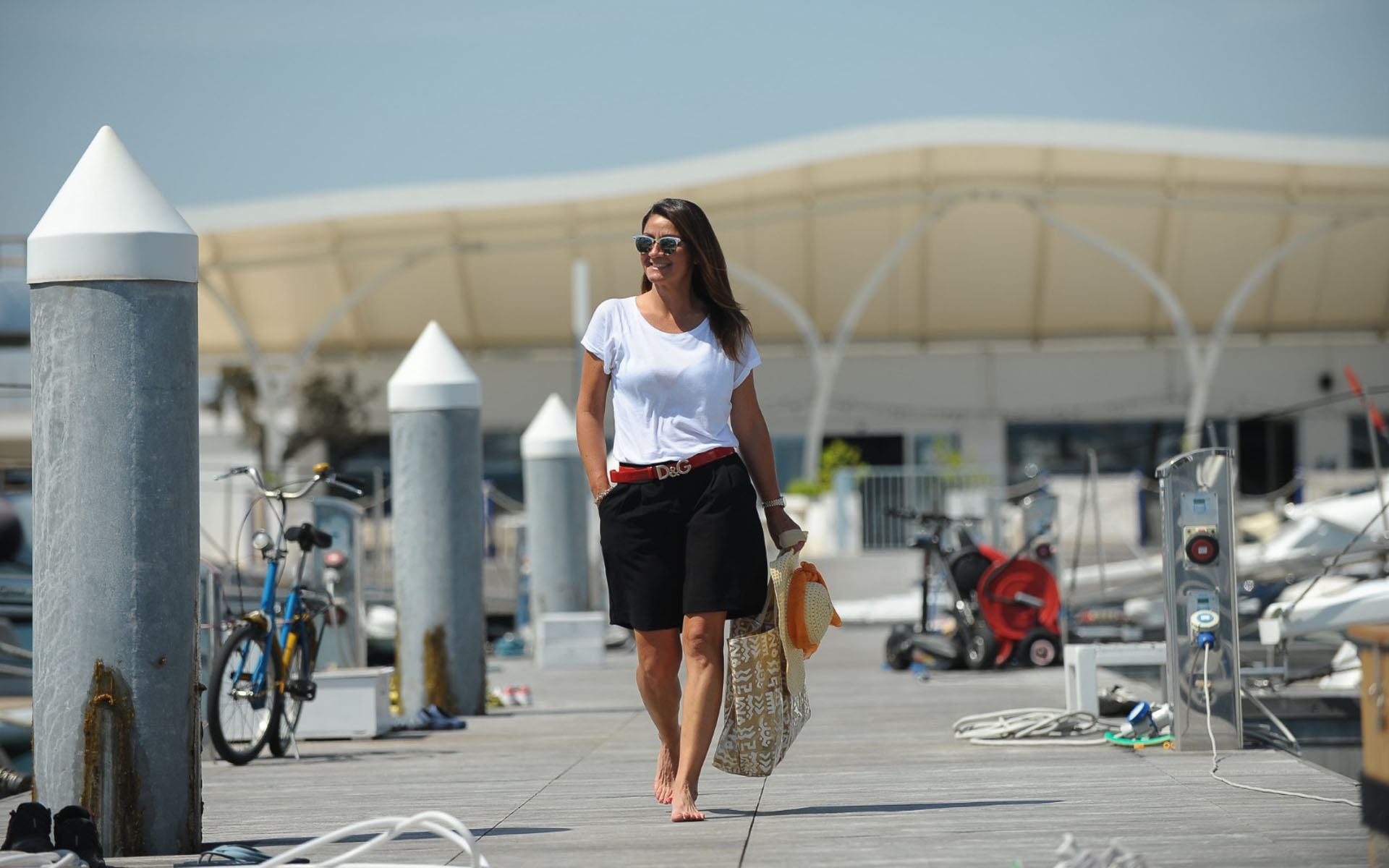 You can enjoy the port all year round thanks to the mild weather of this area. It is situated near Manfredonia's historical centre. Yachtsmen, tourists, and locals like relaxing and meeting here. They can enjoy its privacy, the beauty of the Gargano views and reach in just a few minutes, shops and high standard entertainment facilities thanks to the many shops and eating places situated on the two piers. These have become the place to be, to enjoy good food and the nightlife.
The Marina promotes and values all activities connected to the sea and its preservation. You can fully enjoy it: through active tourism (tours, sailing, kayaking, etc…) you can discover the Gargano territory with its unique landscape beauties, its white cliffs, and its many sea caves and bays.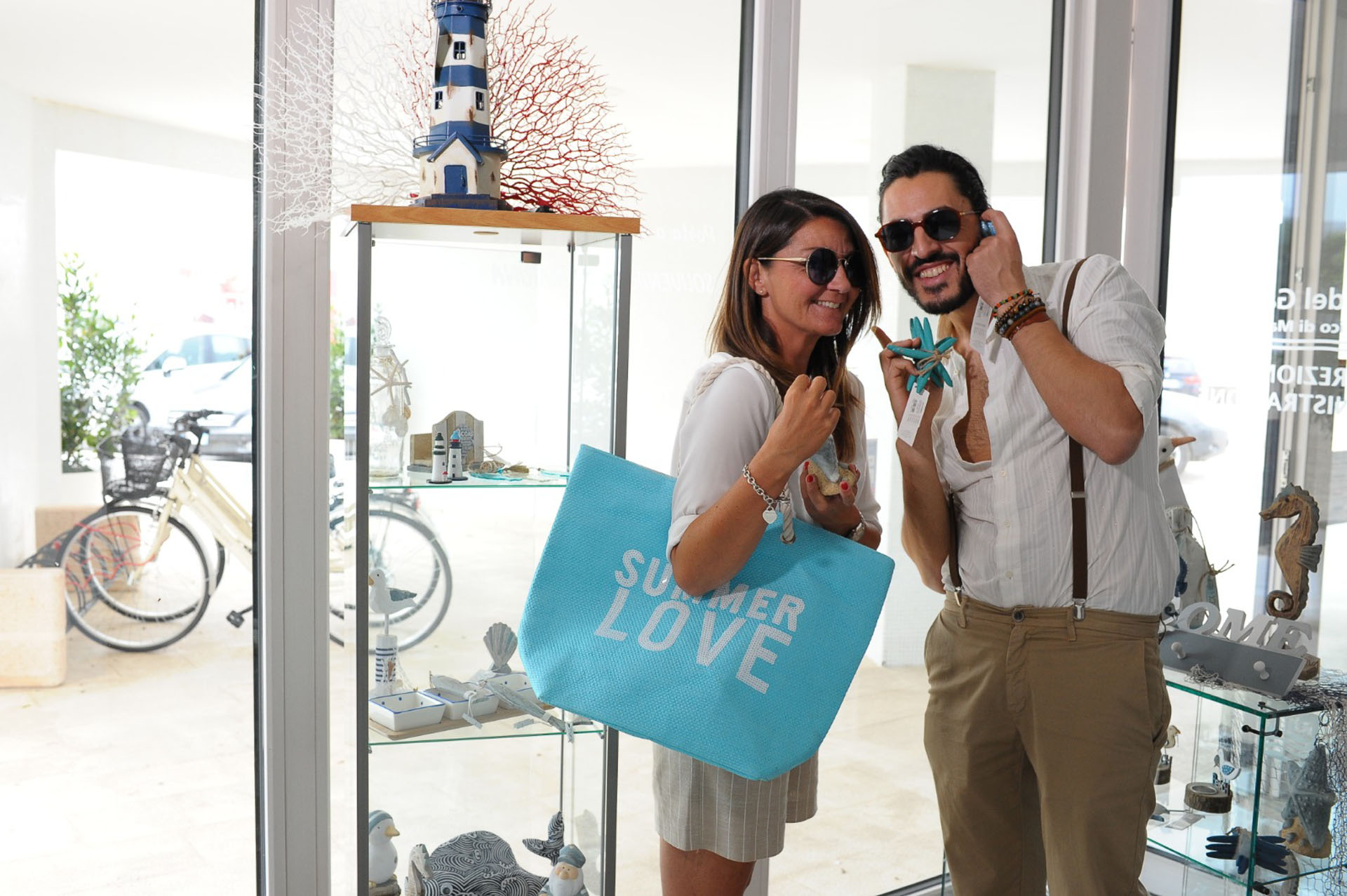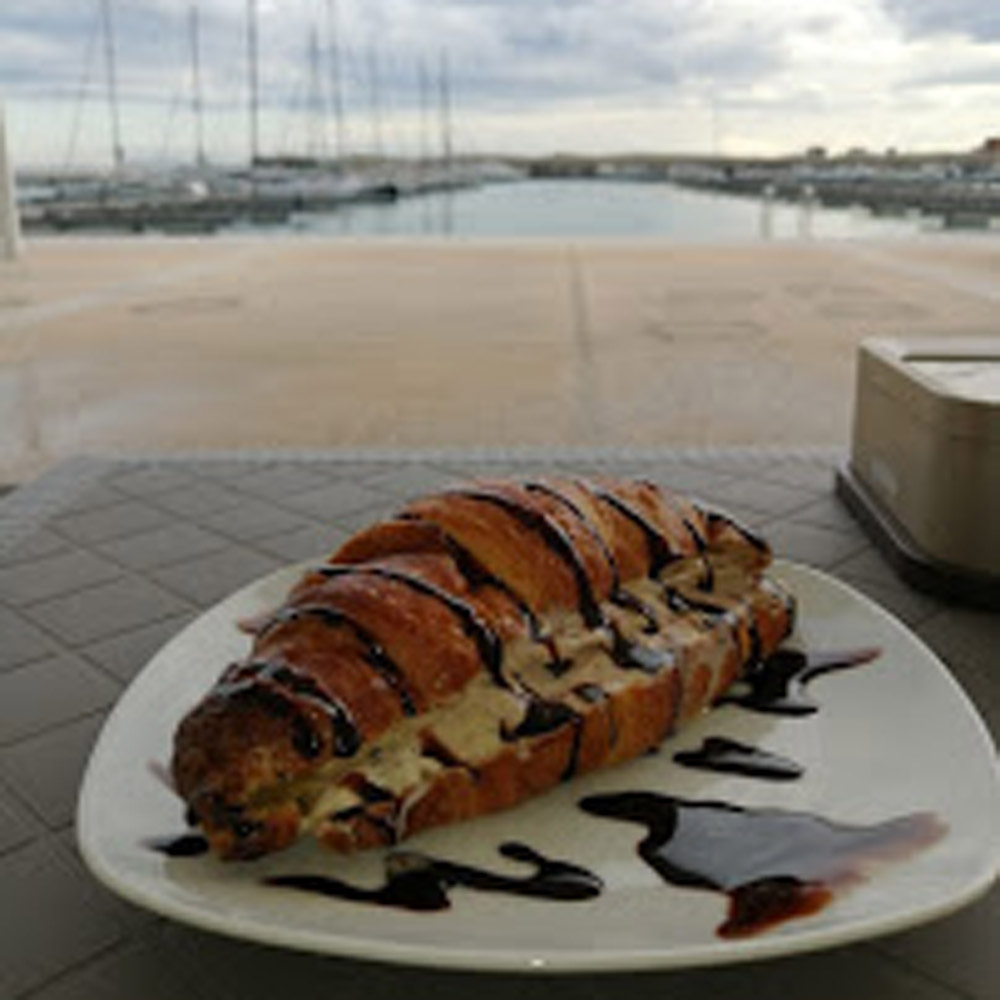 Crema e Ciccolato
Crema e Ciccolato
Gelateria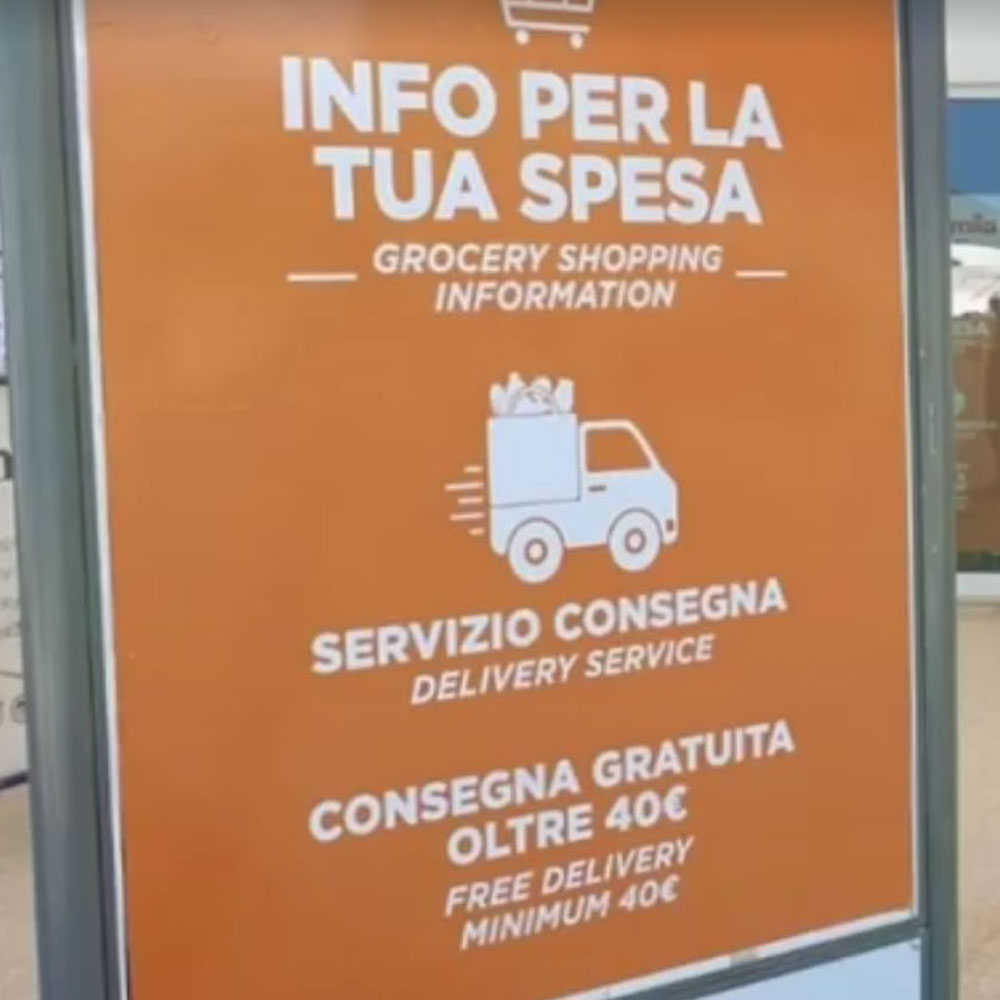 Dok Famila
Molo di Sottoflutto
Panzaria
Panzerotti e Pizze
GOURMET
Anteprima Milano Roma
Outlet
Almar
Sushi Restaurant
Cocktail Bar
Gelateria Artigianale
Ai due dottori
Trattoria
Braceria
Pizzeria
Molo di Sopraflutto
Melagodo
Bar Antipasteria
Grasso
Pizzeria Antipasteria Paninoteca
Piccoli per sempre
Animazione Intrattenimento
Flamingo
Restaurant & Lounge Bar
Crema & Cioccolato
Gelateria
Seashell
Restaurant
Bar Cafè
Ride Mobility
Mobilità elettrica
White Bar
Bar Pizzeria
Ristorazione
Piatti da asporto
Reginella
Ristorante
Pizzeria
This post is also available in: Italiano (Italian)