Boat yard
One of our priorities is to offer full assistance to the boatowners; therefore, inside our marina there is a big and equipped boat yard.
The Marina provides very modern equipment and it has become the Adriatic's reference point for boat handling, maintenance and repair.
In fact, the people who work at the Marina are highly qualified professionals with great experience in this field, and the boat yard is equipped with a 130 tons travel lift, a workshop, a carpentry and a sailmaker's.

Request a quote by email or call +39 0884 542500
Fuel Station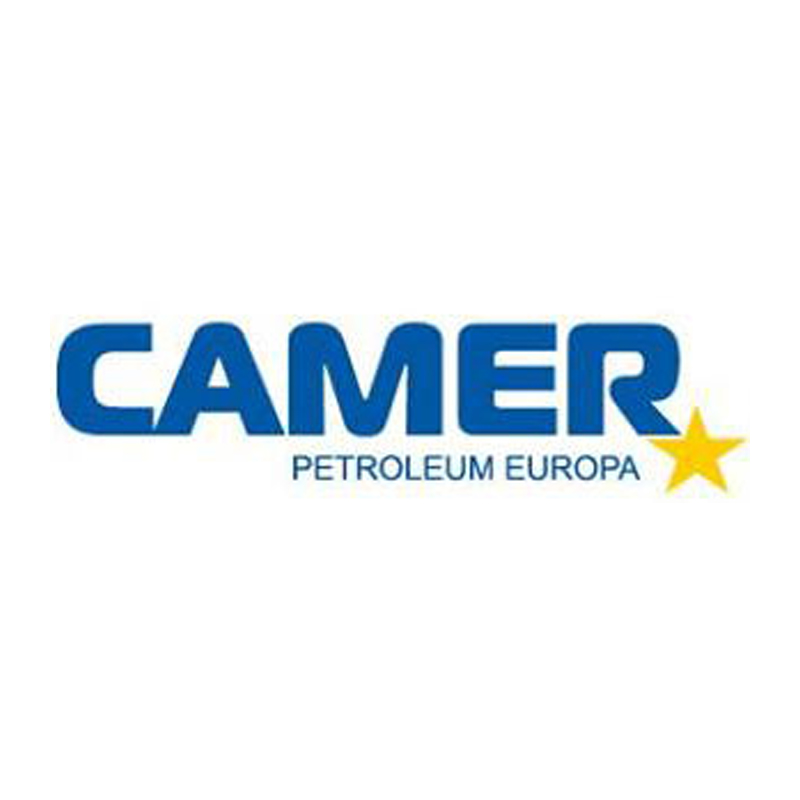 Camer
Camer
Fuel Station Gasoline
Winter timetable
saturday – sunday: 09:00 – 13:30 | 15:00 – 17:30
Monday – Friday / Night:
Self Service, Credit Card avaible
Info and Booking: +39 347 288 4762
Port Of Entry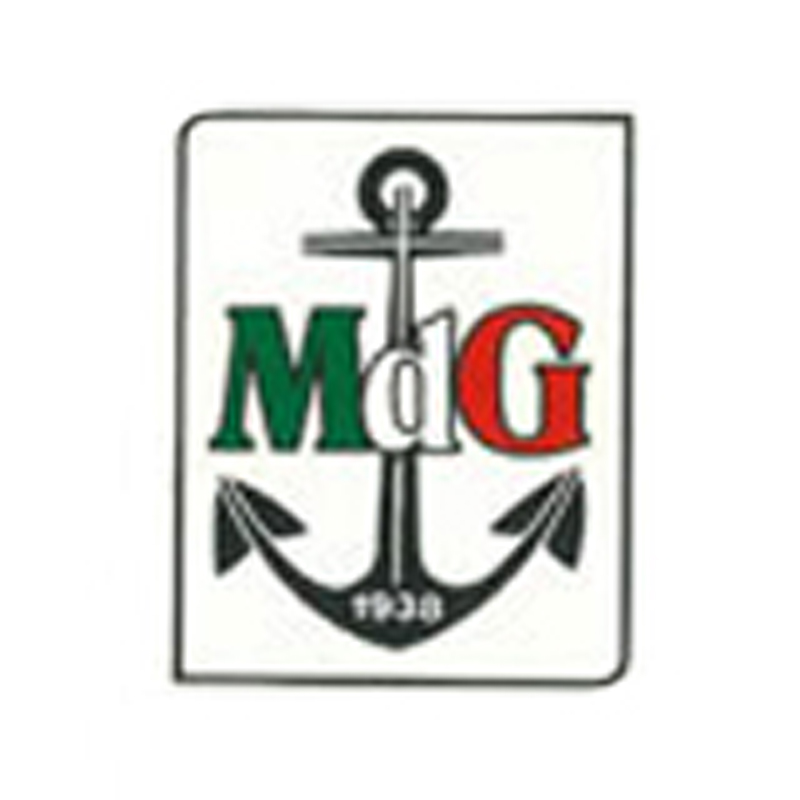 Ditta Mario De Girolamo
Ditta Mario De Girolamo
Customs Procedures
Yacht Assistance
Phone: +39 0884 581030
Email: agency@mariodegirolamo.com