Boat yard
Yacht Services:
Lift up and Relaunch
Hull maintenance (Cleaning, Wet blasting & Antifoul removal, hull survey, Anti-osmosis Treatments, Full repainting, Primer, Topcoat refinishing)
Antifouling
Repair and modification of electrical, mechanical and hydraulic systems
Exteriors and Deck Works (steelworks, teak, deck equipment, exterior re-design, interiors restyling, including wood and upholstery renewing, custom made interior re-design
Specialized Services to Sailing yachts:
Staging mast, Standing and running Riggings, Sailmaker.
Ashore Storage: Covered and Open Air.
Marina del Gargano Shipyard provides very modern equipment and it has become the Adriatic's reference point for boat handling, maintenance, refitting and repair.
The boat yard is equipped with a 130 tons travel lift ASCOM.
Request a quote by email or call +39 0884 542500

Fuel Station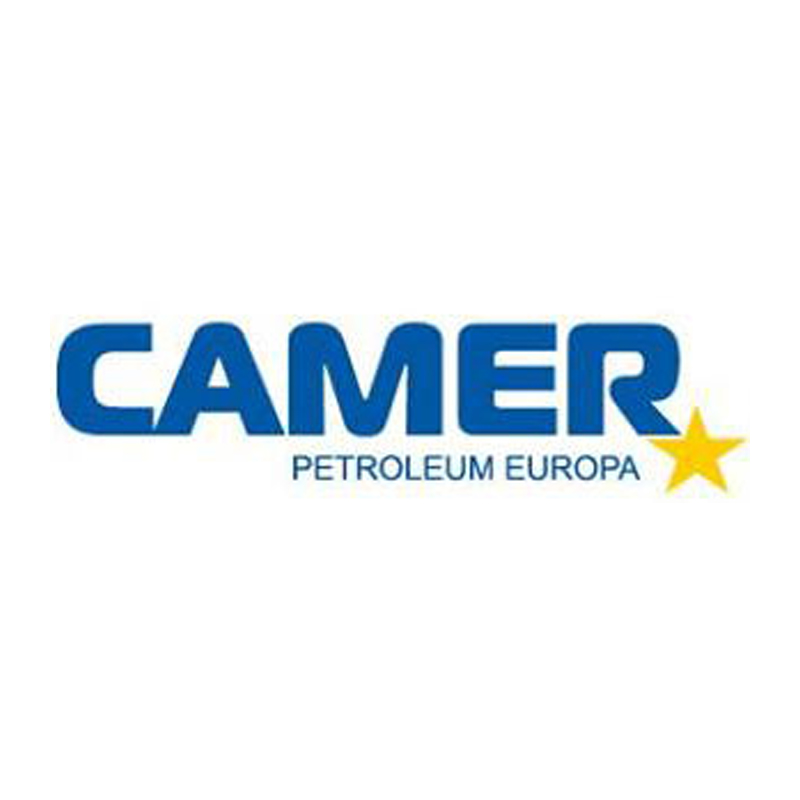 Camer
Camer
Fuel Station Gasoline
Winter timetable
saturday – sunday: 09:00 – 13:30 | 15:00 – 17:30
Monday – Friday / Night:
Self Service, Credit Card avaible
Info and Booking: +39 347 288 4762
Port Of Entry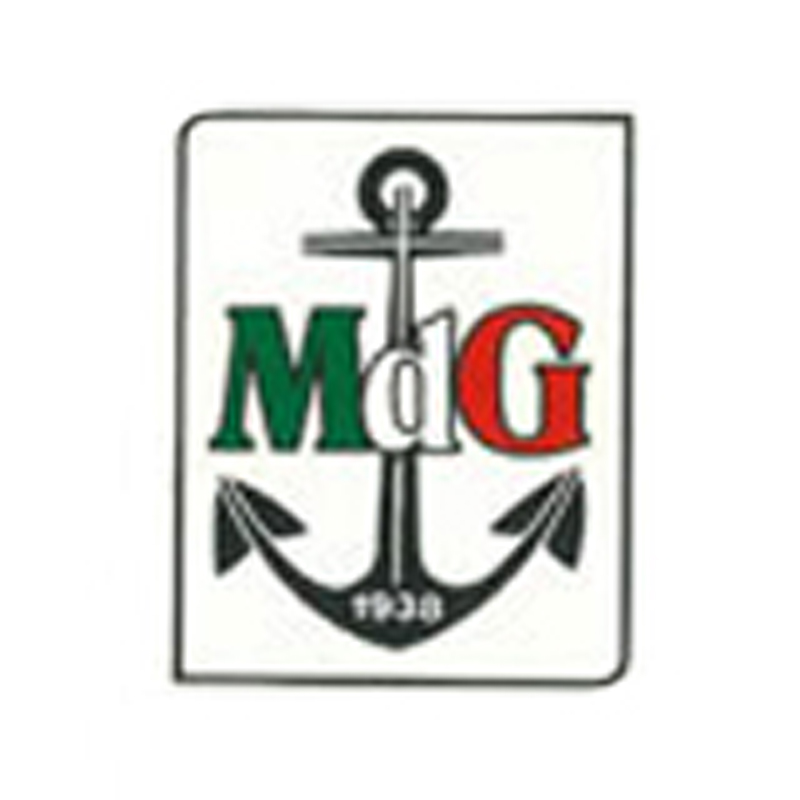 Ditta Mario De Girolamo
Ditta Mario De Girolamo
Customs Procedures
Yacht Assistance
Phone: +39 0884 581030
Email: agency@mariodegirolamo.com
This post is also available in: Italiano (Italian)