Marina del Gargano opens up to experiential tourism, transforming itself into a resort on the water, a gateway to Gargano.
Book now on Booking, (search for "Houseboat Marina del Gargano") and you will receive all the instructions for check-in.
This summer don't give up a stay in the brand new houseboats! A house on the water, moored in Marina del Gargano, Manfredonia tourist port.
A winning idea that allows you to transform the dream of a night on a boat into a reality.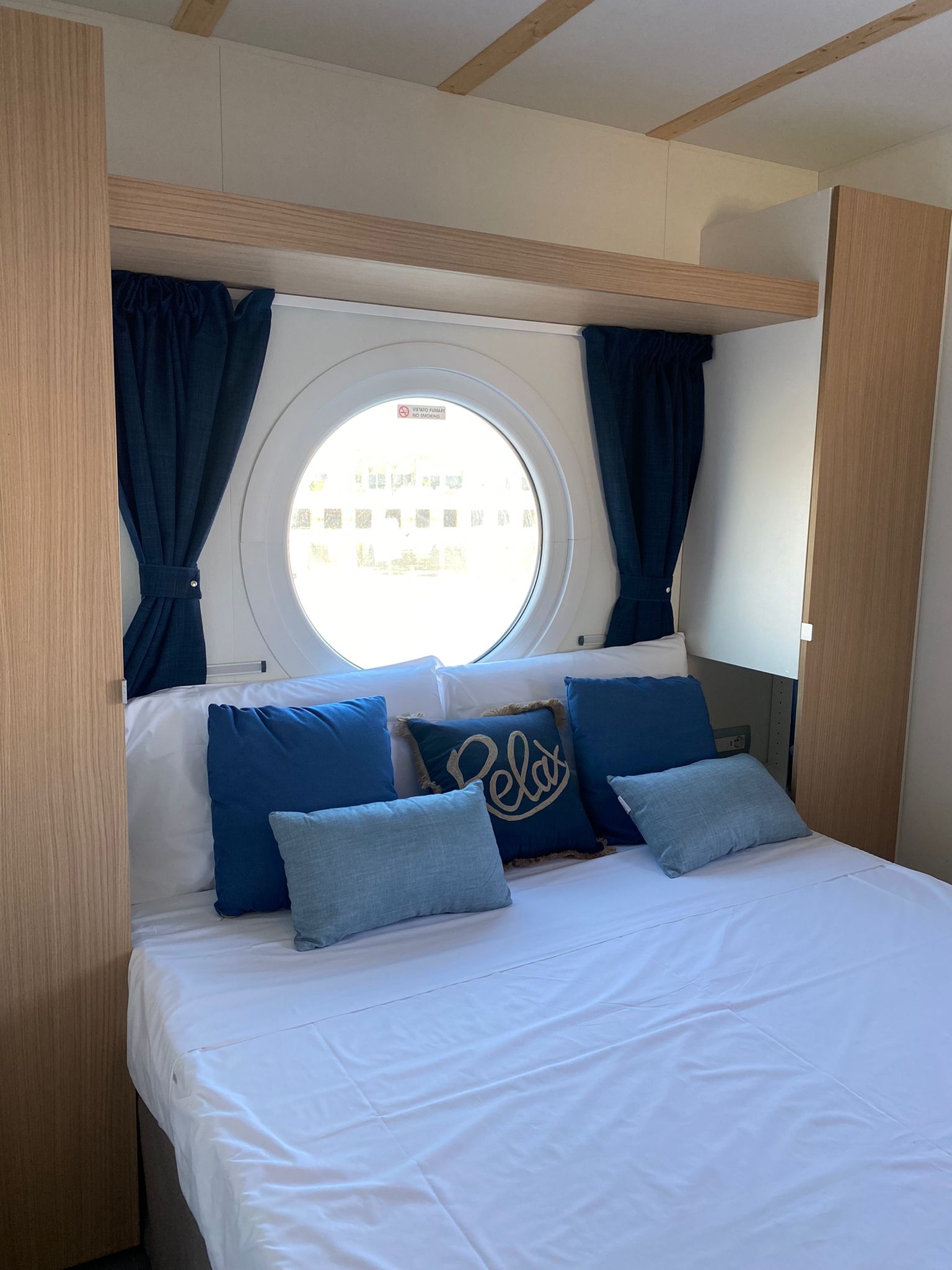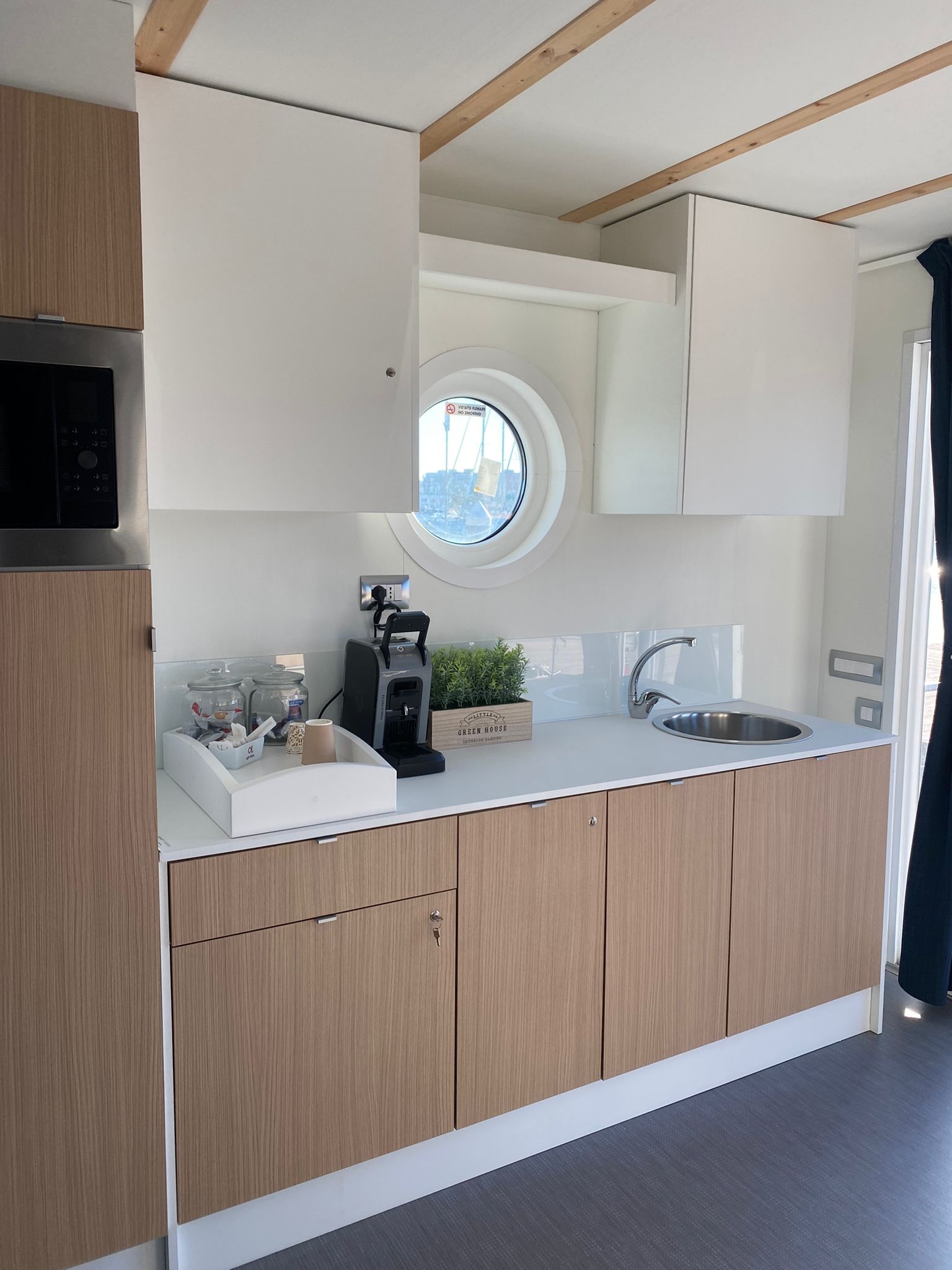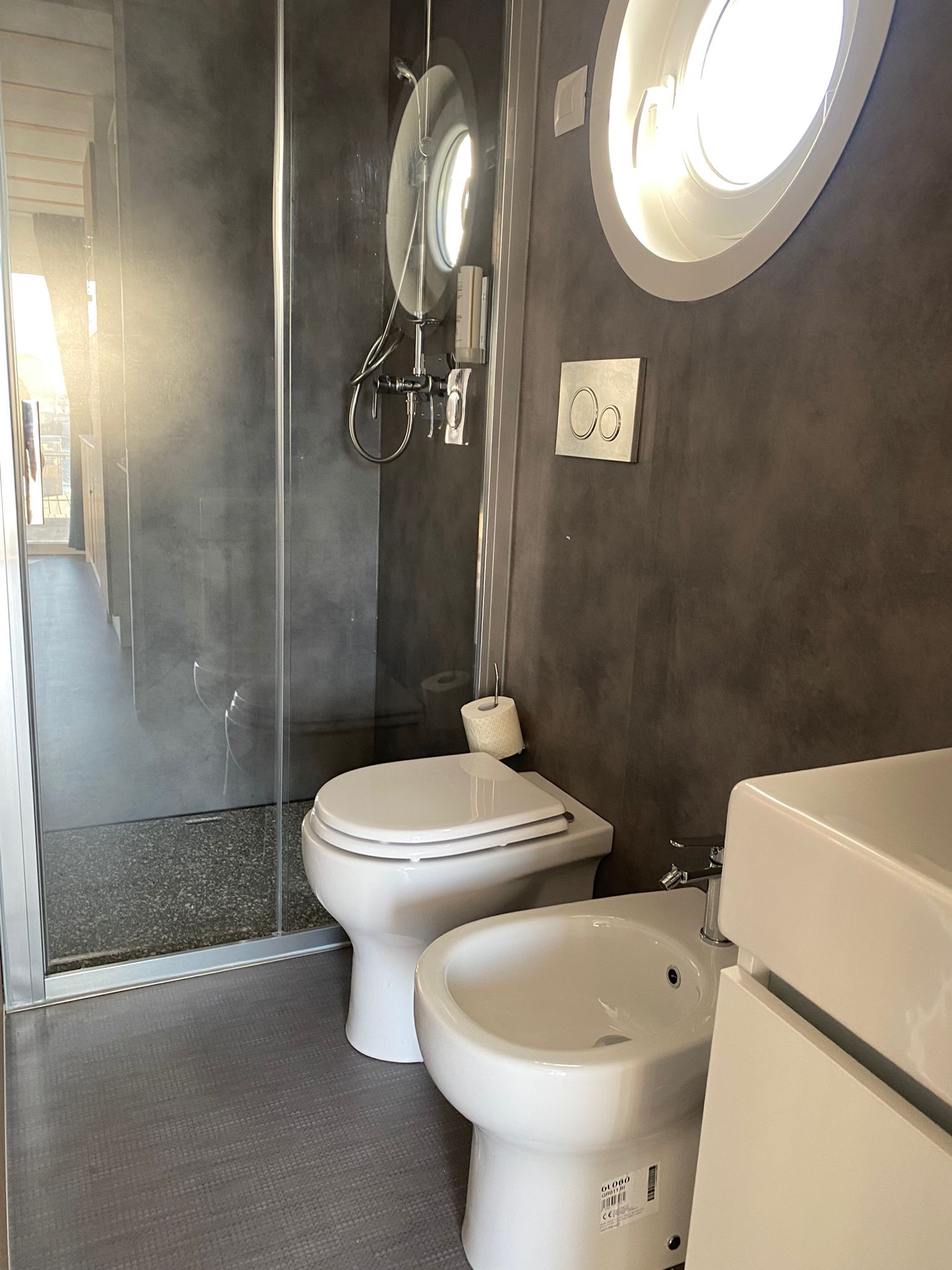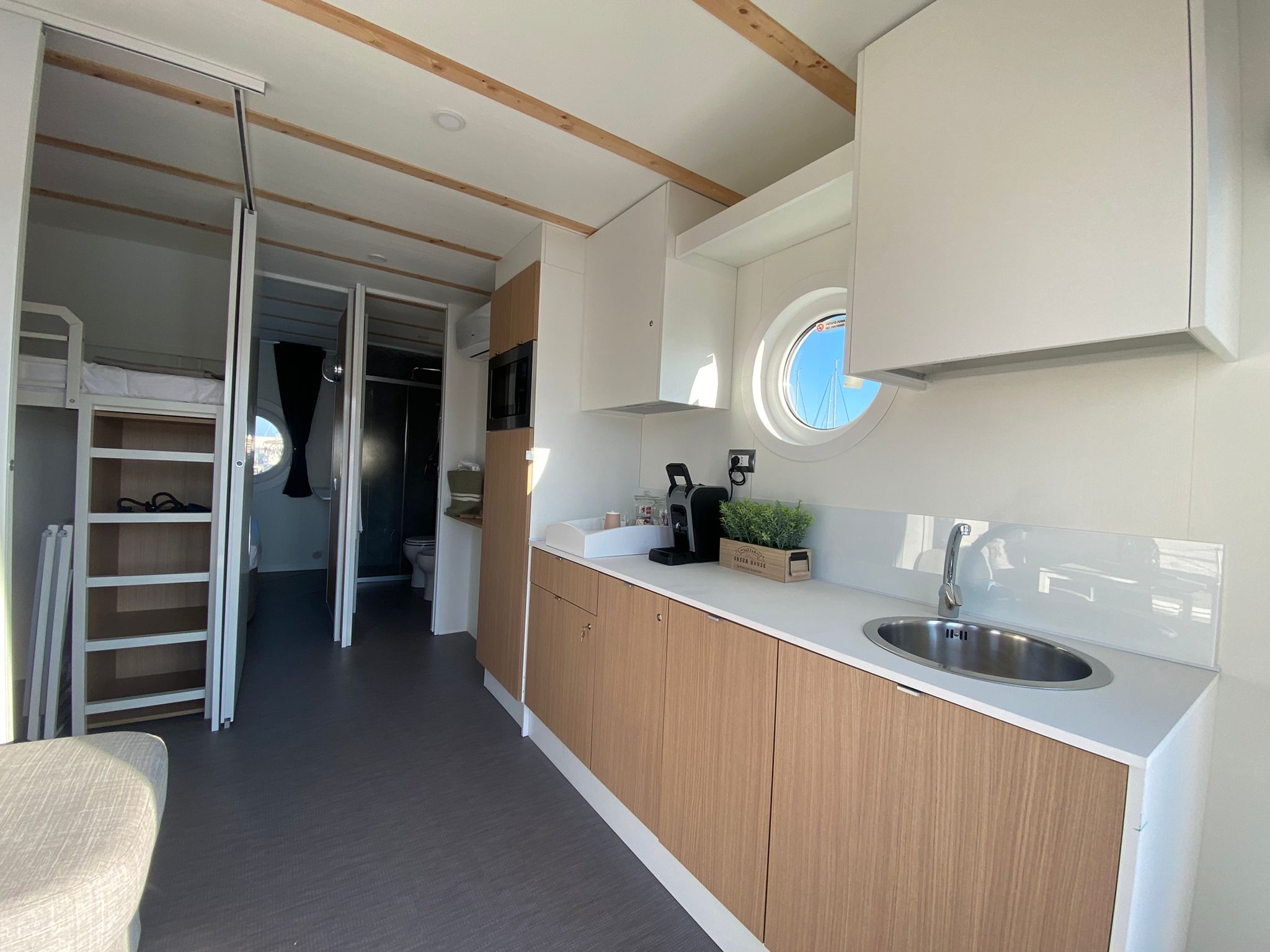 Boating is no longer just a market for experts, but a resource open to everyone.
This post is also available in: Italiano (Italian)